"

To provide the best solutions for enterprises NGX Storage successfully cooperates with a number of partners. Here presented is a review of the most important and innovative partners we work with.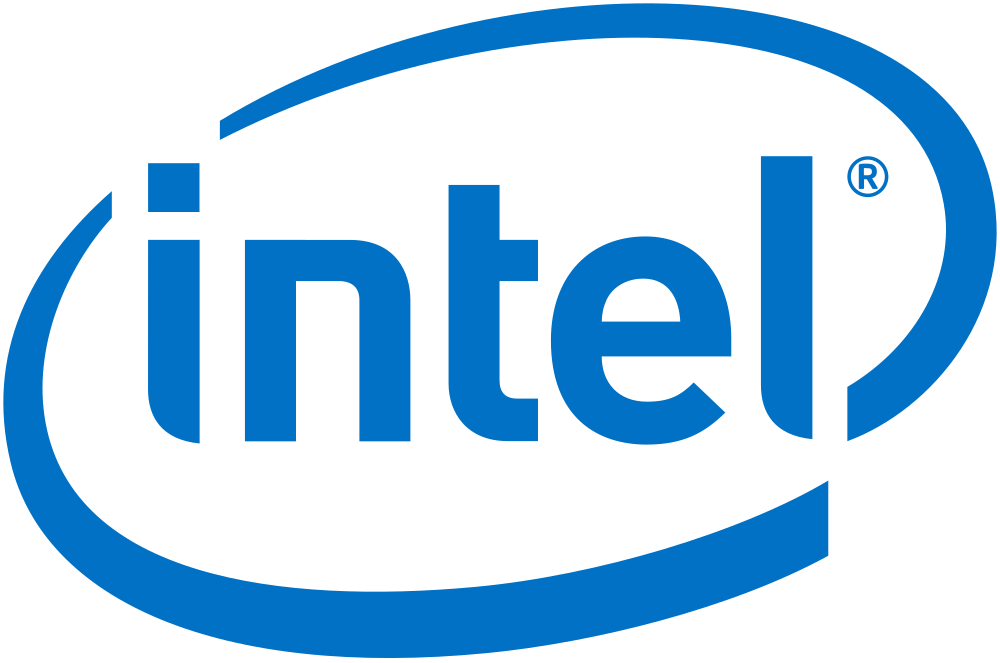 Intel
Intel is one of the world's largest and highest valued semiconductor chip makers and also makes motherboard chipsets, network interface controllers and integrated circuits, flash memory, graphics chips, embedded processors and other devices related to communications and computing.
NGX Storage is part of the Intel® Storage Builders Program and Intel® Technology Provider.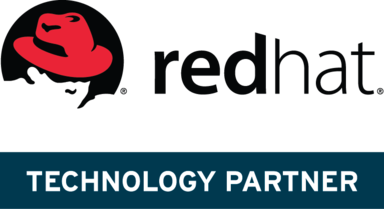 Red Hat
Red Hat is the world's leading provider of open source software solutions, using a community-powered approach to reliable and high-performing cloud, Linux, middleware, storage and virtualization technologies. Red Hat also offers award-winning support, training, and consulting services. As the connective hub in a global network of enterprises, partners, and open source communities, Red Hat helps create relevant, innovative technologies that liberate resources for growth and prepare customers for the future of IT.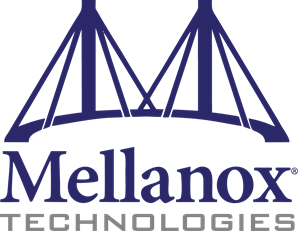 Mellanox
Mellanox Technologies is a leading supplier of end-to-end Ethernet and InfiniBand intelligent interconnect solutions and services for servers, storage, and hyper-converged infrastructure. Mellanox intelligent interconnect solutions increase data center efficiency by providing the highest throughput and lowest latency, delivering data faster to applications and unlocking system performance.
Download Solution Brief

Ubuntu
Canonical is the commercial sponsor of the Ubuntu project and the leading provider of support services for Ubuntu deployments in the enterprise. Ubuntu is a free, open-source platform for client, server and cloud computing. Since its launch in 2004, it has become a natural choice for users of all kinds, from Fortune 500 companies to hardware makers, content providers, software developers and individual technologists. With developers, support staff and engineering centers all over the world, Canonical is uniquely positioned to help its partners and enterprise customers make the most of Ubuntu. It also operates Ubuntu One, a cross-platform personal cloud service for consumers.