ETERNAL STORAGE.
Ultimate customer experience, your flash storage is forever new and always next generation.
SAY GOODBYE TO FORKLIFT UPGRADES

Buy it once and forget any forklift upgrades.

Eternal Storage Program is the perfect solution to protect your all-flash investment.

NO HIDDEN COSTS !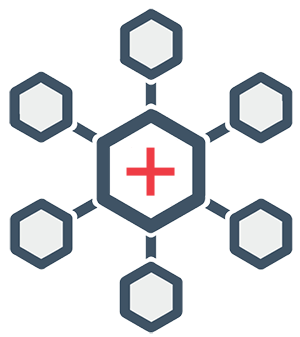 ALL-INCLUSIVE FEATURES
When you purchase a new NGX Storage, all enterprise high-end software features like snapshots, inline deduplication, inline compression, remote replication, encryption, zero-copy clones and smart analytics are included without any limitation or restriction. Furthermore, we guarantee to provide any new enhancements and features without any cost. All of these benefits are covered with-in your support contract.
FREE CONTROLLER UPGRADE
Eternal Storage Program keeps your business ready to new workloads with more powerful controllers. After 3 years, renew your support for additional 3 years and get the higher-performance controller upgrade for free.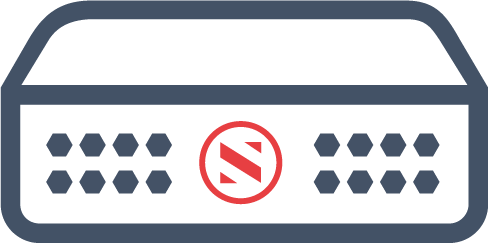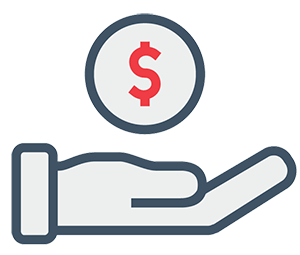 FLAT MAINTENANCE AND SUPPORT PRICING
For the lifetime of your products, we guarantee flat and fair support and maintenance rates. Use your flash storage as long as you want, our support rates never won't go up.
CONSOLIDATED CAPACITY UPGRADES
Meet capacity requirements in the future. When you expand and consolidate your capacity, we provide 2x more efficient capacity for free that you already own.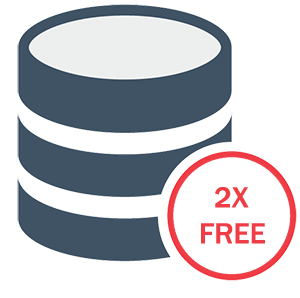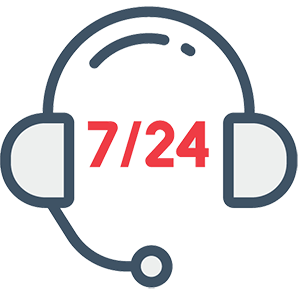 NON-STOP MAINTENANCE
Our predictive and proactive non-stop maintenance support protects you from any failures. We are keeping your storage always under the control so you can focus on your business and growth.