NGX Storage for Financial Services
Fast . Reliable . Secure .
Absolute Protection and Performance for Finance Industry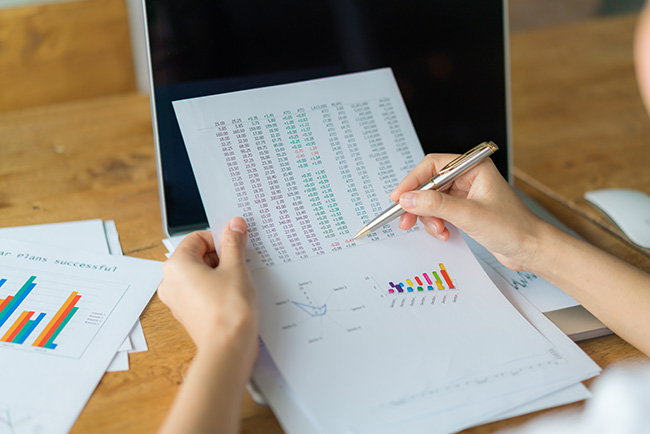 Accelerate the Growth in Financial Markets
Financial services needs to optimize their IT infrastructure to enhance customer experience, handle enormous amount of online transactions and counter cyber threats with real-time fraud detection approaches. NGX Storage delivers reliable, cost effective, high performance and high available all-flash storage solutions to improve and accelerate critical financial operations.
Always Reliable
NGX Storage can handle multiple disk failures, repair itself with its unique self-healing algorithms and provides consistent performance at petabyte scale capacities under heavy production workloads.
Remote Replication
Using both asynchronous differential delta copy remote replication and synchronous replication to achieve lowest recovery point and recovery time objectives in the industry. All of our products can communicate natively with each other for data replication.
99.9999% Availability
NGX Storage is designed to prevent any downtime with its high availability architecture and complete data protection schemes. It provides non-disruptive software upgrades and capacity expansions while keeping the business online.