MEET THE UNIFIED STORAGE PLATFORM
NGX Storage builds all-flash and hybrid arrays for the next generation data center workloads. Modernize your entire data fabric with unified SAN, NAS and Object storage systems.
Storage for the Cloud Era
Extreme Performance
ALL-FLASH ARRAY
Accelerate and consolidate every application with blazing fast scale-up and scale-out all flash arrays.
Massive Capacity and Performance
HYBRID STORAGE
Cache centric hybrid arrays to leverage the performance of flash and the density of hard disks.
Simple.Reliable.Efficient.
ENTRY LEVEL STORAGE
Ready for data operations in less than 5 minute, unified architecture to serve both SAN and NAS.
Predictive Smart Analytics
Our cloud-based predictive analytics system intelligently identifies the problems before they create issues. At the same time, Level 2 and Level 3 proactive support engineers are automatically informed to make sure your storage running perfectly.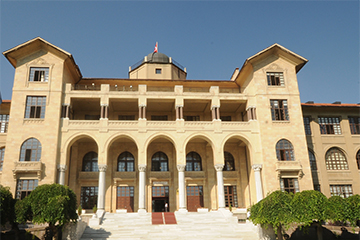 Gazi University
Consolidating and virtualizing all physical server workloads to reduce costs and management complexity.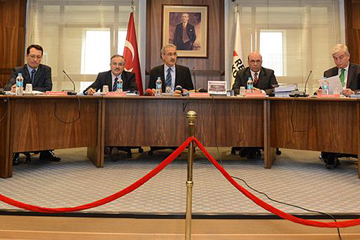 Turkish Competition Authority
Managing data growth in virtualized infrastructure while gaining performance and reducing IT expenses.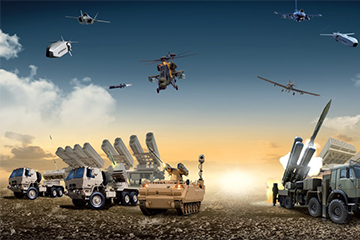 Roketsan
Monitoring and analyzing petabyte scale video surveillance data with enterprise resiliency.