HIGH PERFORMANCE CLOUD-READY STORAGE
Massive Capacity . Enterprise Reliability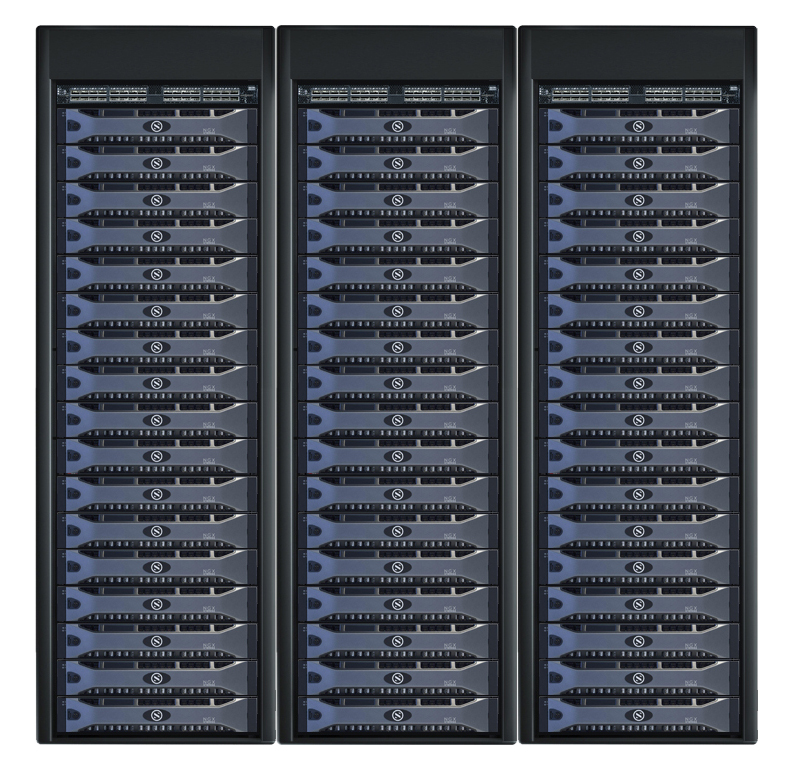 Unified Hybrid Storage
NGX Hybrid series are highly scalable and cache centric products for enterprises. This product family designed for various workloads to enable virtualization, data warehousing, business intelligence, big data and database operations.
Eliminate storage silos.

Scale both in performance and capacity.

Simplify management.

Reduce costs and complexity.
Multi Protocol
Supports Fibre Channel, iSCSI, NFS, SMB and S3 protocols without any limitations. Serves SAN, NAS and Object workloads simultaneously.
RFSD Technology
With Random Flash Sequential Disk technology I/O intelligently arranges to provide maximum performance. Data always written sequentially to the hard drives while random operations served from flash disks.
Triple-Parity Protection
Self healing design that can tolerate up to 3 simultaneous drive failures from a single raid group, automatically repair itself with consistent performance.
Massive Cache Capacity
Serves nearly 95% percent of data from DRAM layer that thousand times faster than any flash and can scale up to 12TB of capacity.
Predictive Analytics
With built-in cloud based predictive analytics, NGX Storage prevents the issues before they hit your systems.
Virtualization and Cloud
Natively supports wide range of hypervisors and cloud platforms for simple deployment. Cloud ready design to integrate with Amazon, Azure or Google with few clicks.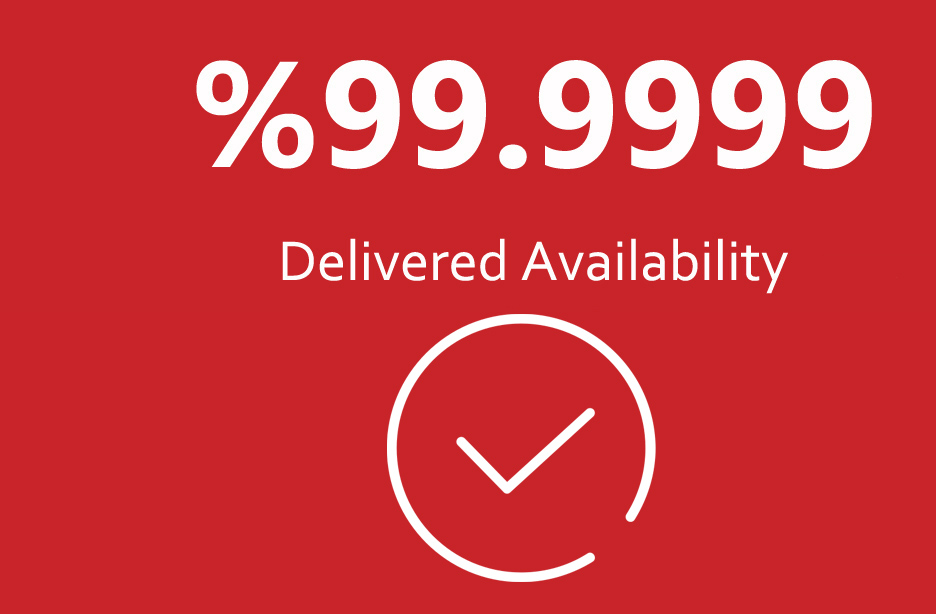 Autonomous, Effortless, Always-Available
For a four year period, NGX Hybrid Series has delivered %99.9999 availability, including major upgrades, failures and maintenance times. With our cloud based predictive analytics and proactive support, NGX customers have experienced always-on data, high performance and business continuity.
"
A highly reliable and available storage.
Now we can focus on our innovation projects without worrying about storage management.
Gazi University
CONTACT US AND SCHEDULE A DEMO
Get in touch with us by completing this form.