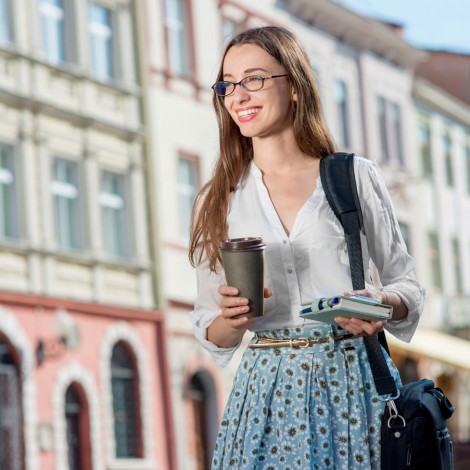 Internship Program
At NGX STORAGE, our interns work on projects that shape data era, and your skills - insights will deliver these projects as a game-changer product to the market . You'll get the opportunity to work on real projects, get ready for the challenge.
Join us with your precious ideas and send your resume to the hr [at] ngxstorage [dot] com.
For 2020-2021 we accept students from;
- Computer Engineering
Benefits For Interns
Competitive Salary
Great pay on top of all the free stuff and additional bonus for your innovative efforts.
Job Opportunity
Converting from an internship to a full-time job is much easier at all. We are always looking for talents.
Free Food and Snacks
Office kitchen stuffed with all sorts of snacks, fruits and drinks also free lunch tickets for the restaurants.