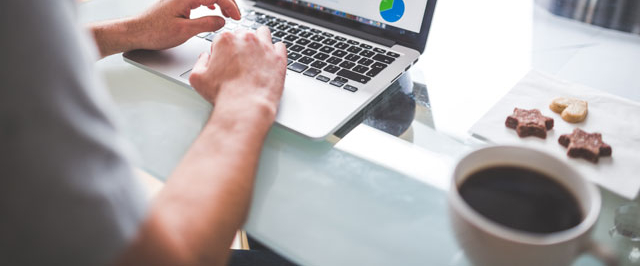 Released in April 2021, NGX Storage 1.8.4 Software provides new features, simplified management experience, new visual reports, new data access protocols, and reliability enhancements for both physical and logical error detection and prevention.
Over the years we improved our core software features in terms of simplicity and reliability. As always, updating to the latest "NGX_Software_1.8.4" is very simple. Just upload the image from the GUI and it's done automatically.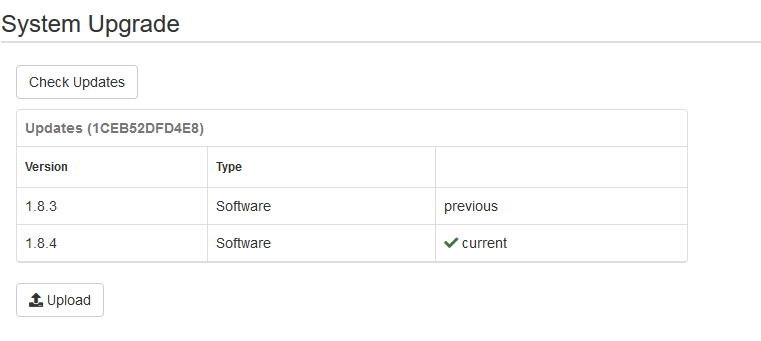 Non-disruptive upgrade process completes in less than 30 seconds. However if you want our support engineers can handle this operation on behalf of you.
What' New
S3 Object Service
-Support for S3 includes the following:
Compatible with Amazon S3 cloud storage service
Accessing to both S3 and NAS from the same bucket
Object tagging and versioning (with ngxclient)
TLS 1.2 encryption
Multi-part uploads
Adjustable dedicated IP
Multiple buckets per volume
Bucket access policies, read-only and read-write
Multiple user support
WORM (Write Once Read Many)
Snapshot and Clone from NAS share
All S3 features can be manage via GUI
Detailed storage report
Including capacity trends, drill down lun and share statistics can be generated as downloadable report
Access restriction to api and ui
Improved security, access restriction for both GUI and API interfaces.
Improved drive latency detection and error preventation
NGX proactive error prediction improves storage system reliability which is de-facto at our high-end storage systems. With this update, hard drive error detection and prevention technology came to whole product families at all.
Additional Share and LUN delete notification and warnings
Additional acknowledgement confirmation to protect mistakenly delete or modify operation for LUNs and Shares.
All Share exports protocols can be disable now
Disabling whole share protocols (NFS, SMB, S3 ) can be done without deleting the share.
ifconfig compatible print for all network interfaces and their mac, vrrp addresses
Network interfaces and their status are included the GUI with *nix compatible ifconfig output.
Bug Fixes
Sending too much mail during RAID rebuild bug fixed.
Before upgrading to 1.8.4 version you should update your storage software to 1.8.3 version. A quick overview about 1.8.3 software attached below:
-- NEW
Emulex FC 16/32G support added
Encrypted Pools for better protection
Management login from Active Directory
WORM Feature
User Quota for shares
Recursive ACL for shares
Exports share names without pool-names
Share default quoata for homedir
LUN / Share names now accept underscore and hypen
Veritas DataInsight improved performance for SID queries
Test Mail button for alert notifications
SMB Local user syncs between controller nodes
New JBODS (NGX-D4060, NGX-D2024, NGX-D3016, NGX-D2012) support
Improved LUN performance for sequential I/O
-- BUG FIX
FAULTED drive notification logs repeated too much.
WMware calculates wrong offset for luns, identify them with 4kn now. With this fix you can export 128k block size LUNs to VMware.
Show all initaitor display bug at FibreChannel menu fixed.
Learn more or download updates from https://support.ngxstorage.com